Welcome To Numark
With over 60 years of experience working with our members to develop profitable independent pharmacies that deliver exceptional standards of care to local communities, you can trust that Numark has the breadth and depth of knowledge to support you now and into the future.
Together Numark and PHOENIX are committed to delivering state-of-the-art solutions that make it much easier and less time-consuming to get a very competitive price on your basket spend. This is a core benefit of our large-scale supply chain innovation that supports the delivery of market-leading propositions, which we are delighted to offer exclusively to members to help relieve the immense strain on your resources.
With over 5,000 members strong, you can trust in Numark. The value of membership is incomparable, and as a Numark member, you can expect:
Innovative and exclusive member benefits such as: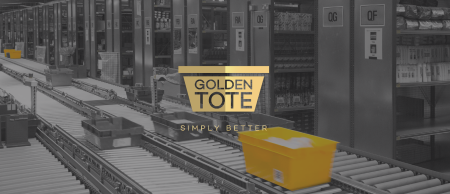 Golden Tote
Golden Tote is a game-changing semi-automated, repeat prescription process exclusive to Numark members. It has been proven to increase safety, improve efficiencies in dispensing and is easy to use. Critically, it significantly reduces the amount of time involved in the direct assembly process from checking off and putting orders away.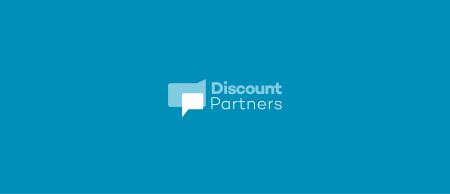 Discount Partners
Our Discount Partners scheme provides members with access to a wide variety of suppliers that have been reviewed and vetted by Numark, to help you with the daily running of your business, including pharmaceutical packaging, stationery, service provision, training and retail suppliers. Discounts are negotiated on your behalf, for easy savings on your business essentials.
Last year we saved our members a whopping £1.1m across our supplier portfolio! With an average of 10% saving across the board.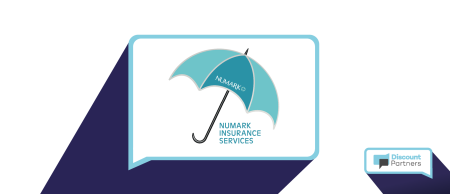 Numark Insurance Services 
We have been offering core pharmacy-specific insurance products through our Discount Partners scheme for over 13 years, including professional indemnity policy packages and commercial shop insurance.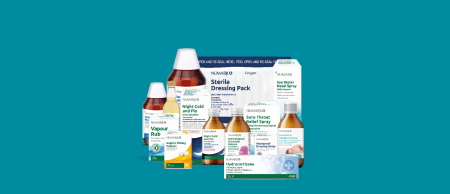 Numark own brand
We are proud to have the largest own brand offering within wholesale, exclusively available to Numark members offering over 350 pharmacy focused products. 
Competitively priced at trade and RRPs 30% below brand leader, your customers save on their healthcare essentials, whilst you drive higher profit margins than a generic.
Own brand has become increasingly important within the consumer market, particularly as we tackle the cost of living crisis, more customers will turn to own brand for their everyday essentials, including health and beauty lines.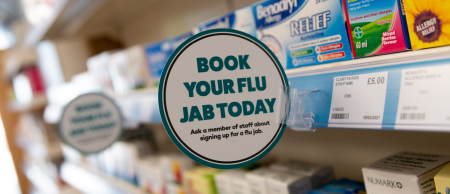 NHS & Private Service Support
Pharmacy services are a huge part of the contractual requirements for pharmacy across the UK, and we strive to support with setting up profitable, successful services for our members through provision of training, equipment and marketing materials.
We are continuously reviewing contractual requirements for all UK countries to provide the most up to date support to drive profitability within your pharmacy.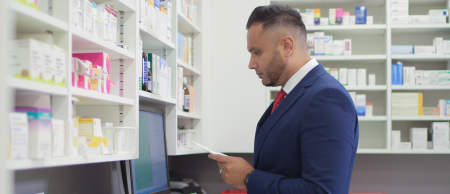 Commercial deals
We have a comprehensive selection of commercial deals to help ensure your achieving the highest profitability through your purchasing solutions.
Exclusive generics offering across a comprehensive range of over 1,800 generic molecules
Over 480 competitive Brand Support deals with an average member pay out of around £400 per month in rebates. 
PHOENIX Healthcare Distribution 
A national full-line pharmaceutical wholesaler with 'Four Nation' coverage in the UK and a network of 13 depots. PHOENIX distribution centers are ideally located to best support our members' daily.  All depots are MHRA accredited and comply with ISO Quality and Environmental standards.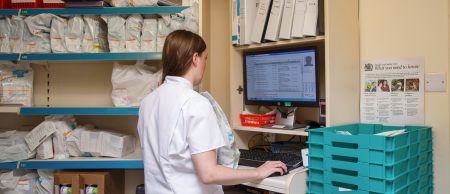 IT Solutions
Numark Assist Connect:  A flexible, functional, & cost effective PMR package with funding support from Numark through a lease/hire agreement over a 48 month period at 0% APR.
PharmAssist: An electronic buying solution that offers control, compliance and drives profitability, allowing you to save time while increasing your profits.  Included as part of your membership, the PharmAssist software give you control over your buying.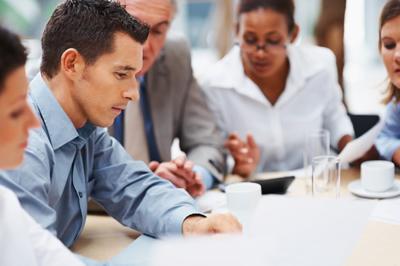 Training Support
Training is fundamental to upskill staff and ensure the best possible support and guidance is offered to your patients.  We have a comprehensive selection of training support for all levels, from counter assistants, through to Pharmacist CPD training.
Our Numark Training Platform has over 1,800 modules and articles.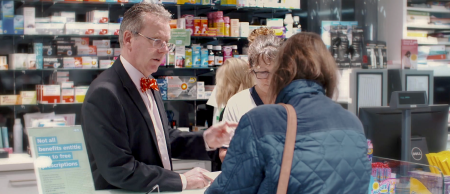 Advice, guidance & support
We have dedicated teams on hand to provide essential business support from HR advice, through to contractual support and daily SOPs.
Information services – our team are on hand to answer your clinical queries, provide product information, contractual updates and funding support.

PQS -  Each gateway criteria and quality domain is explained with actions and resources.

Drug recalls – An up to date repository of MHRA and manufacturer lead drug recalls and alerts.

SSPs – Information on all current, live SSPs.

SOPs – We have over 120 downloadable SOPs to support your pharmacy practice.

Tariff Tips – Offer guidance and answer common questions on the UK Drug Tariff to help you save time and money.

Do not dispense – A list of appliances that have been removed each month from the Drug Tariff.

Medicines & safety advice A-Z – A comprehensive library of patient safety and clinical medicines guidance.

Monthly business planner – Monthly focus points and deadlines including contractual, legislative and regulatory activities.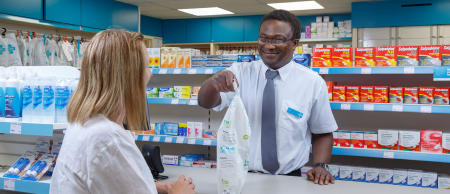 Retail Support
Our retail guidance and support helps increase your knowledge of key merchandising techniques and their benefits, allocate the right amount of space to each category, subcategory and brand as well as keeping on top of pharmacy maintenance to ensure a smooth running retail business.
We have a dedicated OTC promotions magazine focusing on seasonal trends within the pharmacy market as well as providing competitive promotion prices and offering a point of sale pack monthly to help you promote your retail ranges to customers.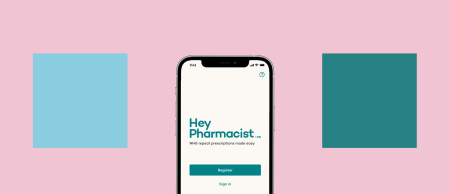 Hey Pharmacist
Hey Pharmacist is an online NHS repeat prescription ordering service that gives patients the convenience of ordering their medication from your pharmacy with as little as two taps.
Our ambition is to transform this platform into a must-have digital asset for Numark members, creating a product that will empower people with choice and help them receive health advice from their local pharmacy on their terms, when they need it, as well as a highly convenient prescription service.
To help you manage and maintain all of the above, each members is partnered with a dedicated account manager who is your personal contact to answer any questions and support you with your membership requirements.
Want to learn more and register your interest?